Let's help you create a brand that inspires action; creates meaning; influences behaviour; shapes culture; drives engagement; and propels your business to sustainable success.
At Redwire, we understand that brands live in all the senses of your customers and people. Our job therefore is to combine the rigours of science with creative excellence to evolve a resonant brand that connects emotionally.
Our approach begins with evaluating your current realities (who you are, why you matter, your audiences and their behaviours) and establishing your future aspirations. Our design team then puts your brand through our DesignFurnaceTM, churning out its physical presence, icons, emotions and sensorial elements, all the while ensuring that they are well aligned with your marketing, financial and business goals.
Our work is only complete when when we have created a distinct brand that drives growth through efficient internal and external communications... one that is clearly aligned with your business vision and one that communicates a relevant, differentiated and clear message.
Our Services
Brand Strategy
Research & Analytics
Positioning & Proposition
Naming
Architecture & Portfolio Management
Brand Story & Messaging Strategy
 Brand Equity Audit & Valuation
Brand Identity
Corporate Identity Development
Visual & Verbal Identity
Retail & Branded Environments
Sensory, Sound & Motion
Products & Packaging
Style Guide & Brand Books
User Experience
Touch-point Integration
User Interface Design & Integration
Application Design & Development
Mobile & Web Integration
Data Visualizations
Digital Experiences
Promotions & Integration
Brand Campaigns (Strategy & Execution)
Brand Communications
Employee Engagement & Integrations
Customer & Stakeholder Activations
 Branded Events & Experiences
Case Studies
The results of successful, intelligent marketing speak for themselves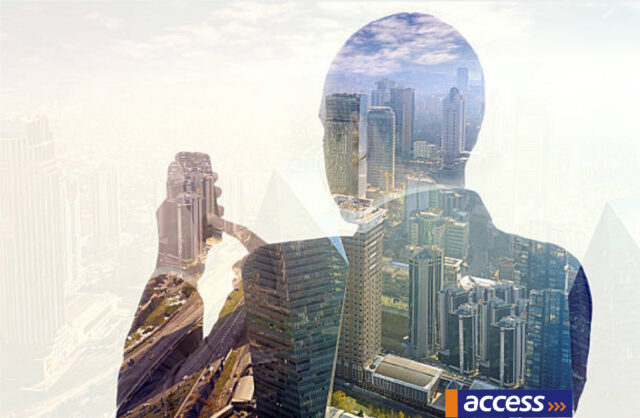 Access Bank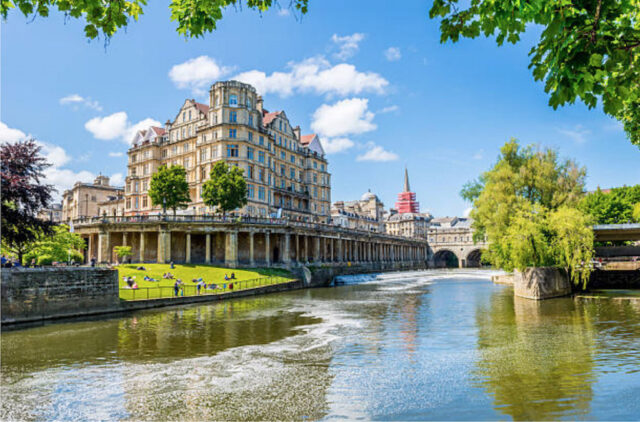 City of Bath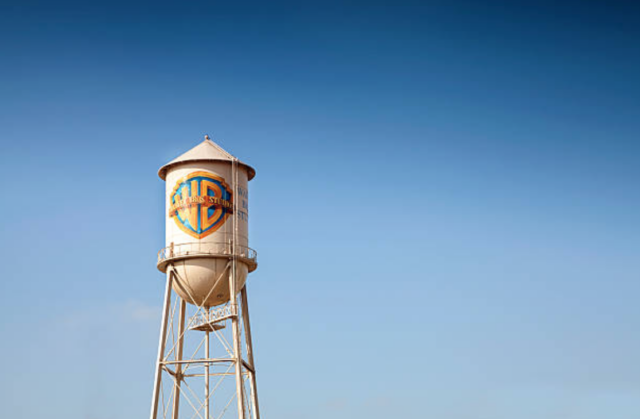 Warner Bros
Thinking
Using marketing intelligence to deliver leading-edge viewpoints